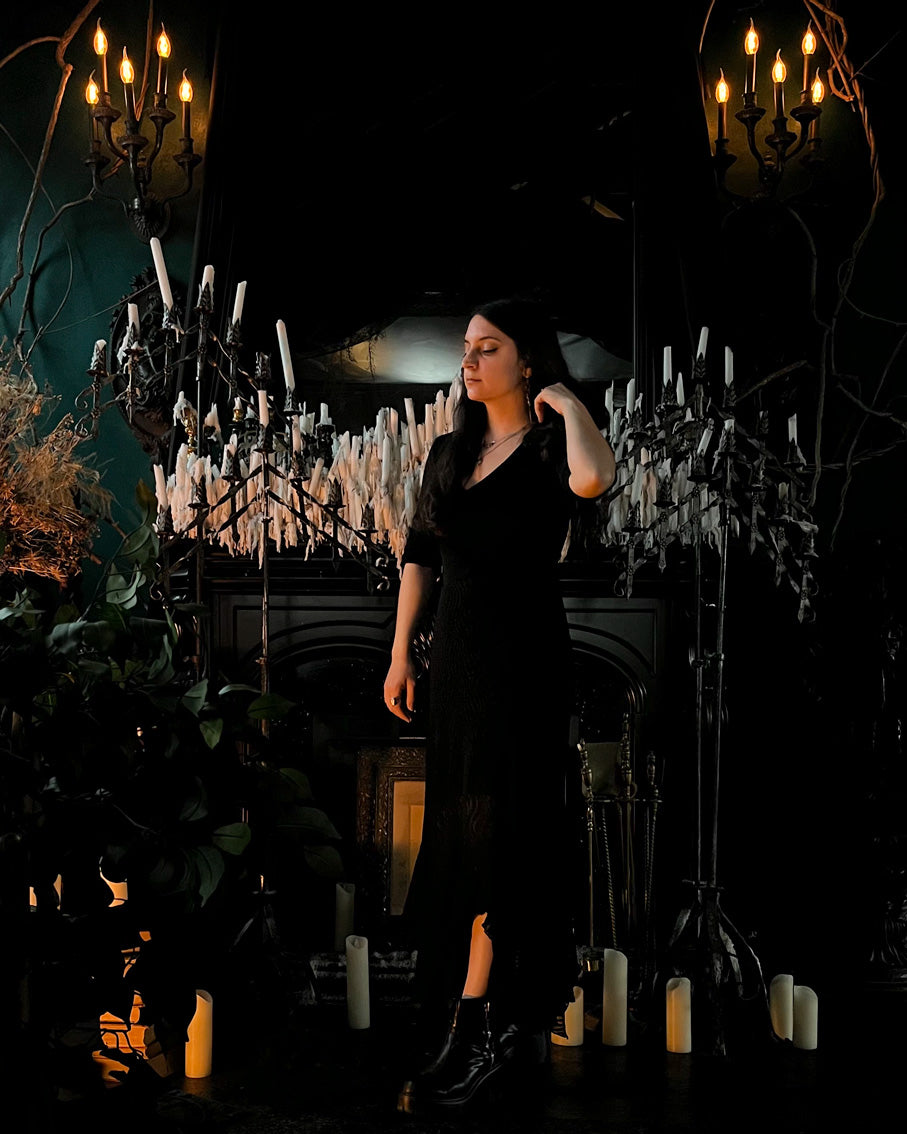 Died October 1st 2020
My name is Krystina, I am the founder & designer behind Graveyard Wanders.
Greatly inspired by the imagery and rituals that surround death from old to modern times, Graveyard Wanders is a tribute to the beauty of life and the sorrows of death. From the history & joy of Halloween to endless wanders in cemeteries, most of my ideas reflect my fascinations.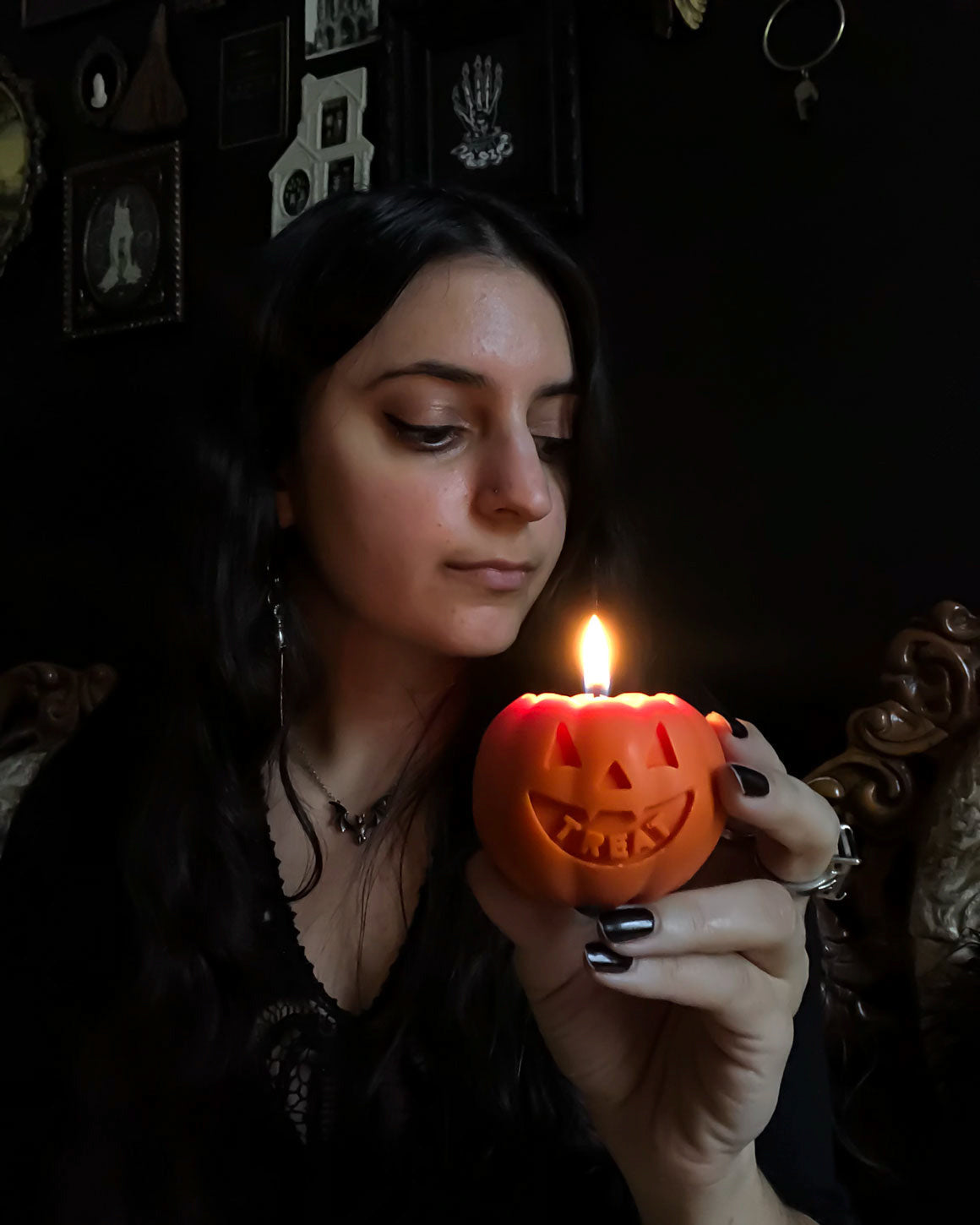 I have been an admirer as well as a collector of vintage & antiques for as long as I can remember. Together, these obsessions have forged my candle-making approach. Candles bring light & reflection to our space, and the beauty of antiques and art tell a story.
With a background in graphic design, I strive to make haunting pieces for our homes. Each candle is designed and hand-poured in small batches in Montréal, Québec.