Our holiday gift shop
The perfect gifts for the dark soul in your life
Our best-selling products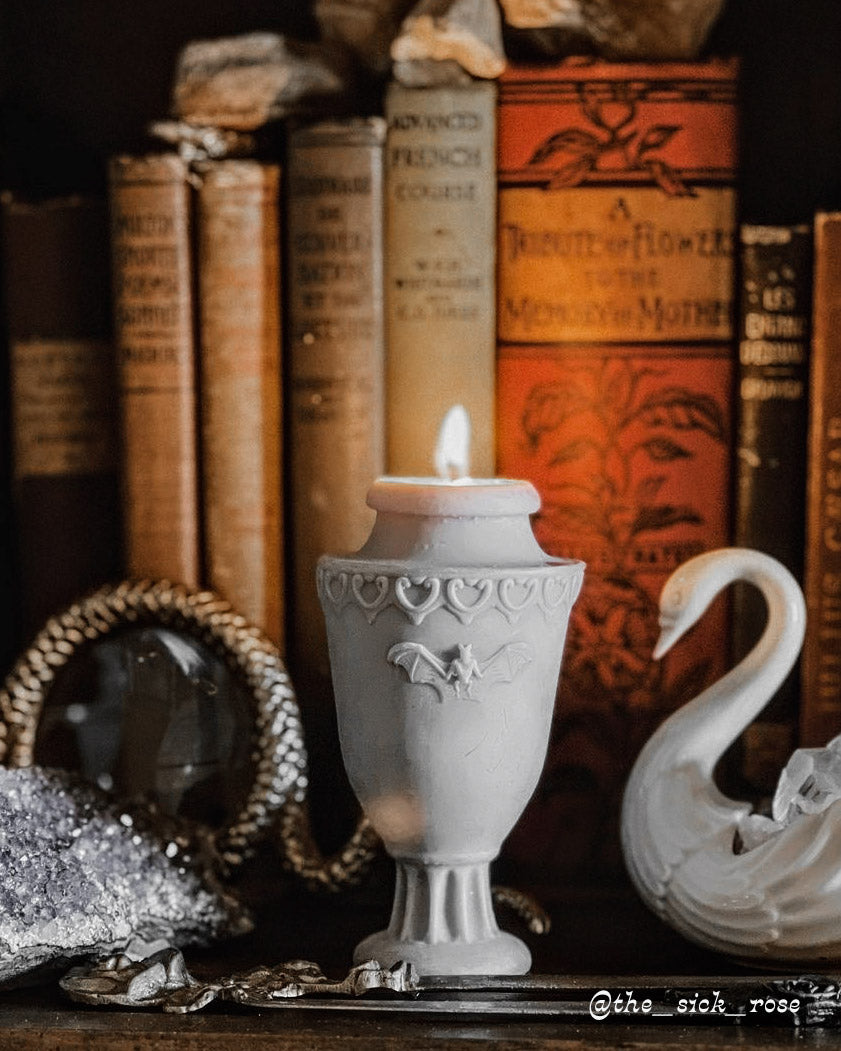 Why our products are worth more
Fascinated with the ability to play with wax, Krystina was inspired to bring together unique designs & scents to complement our dark homes.
Learn more
Introducing... Milestone Candles
Created to memorialize important events throughout your long & beautiful life.
Let customers speak for us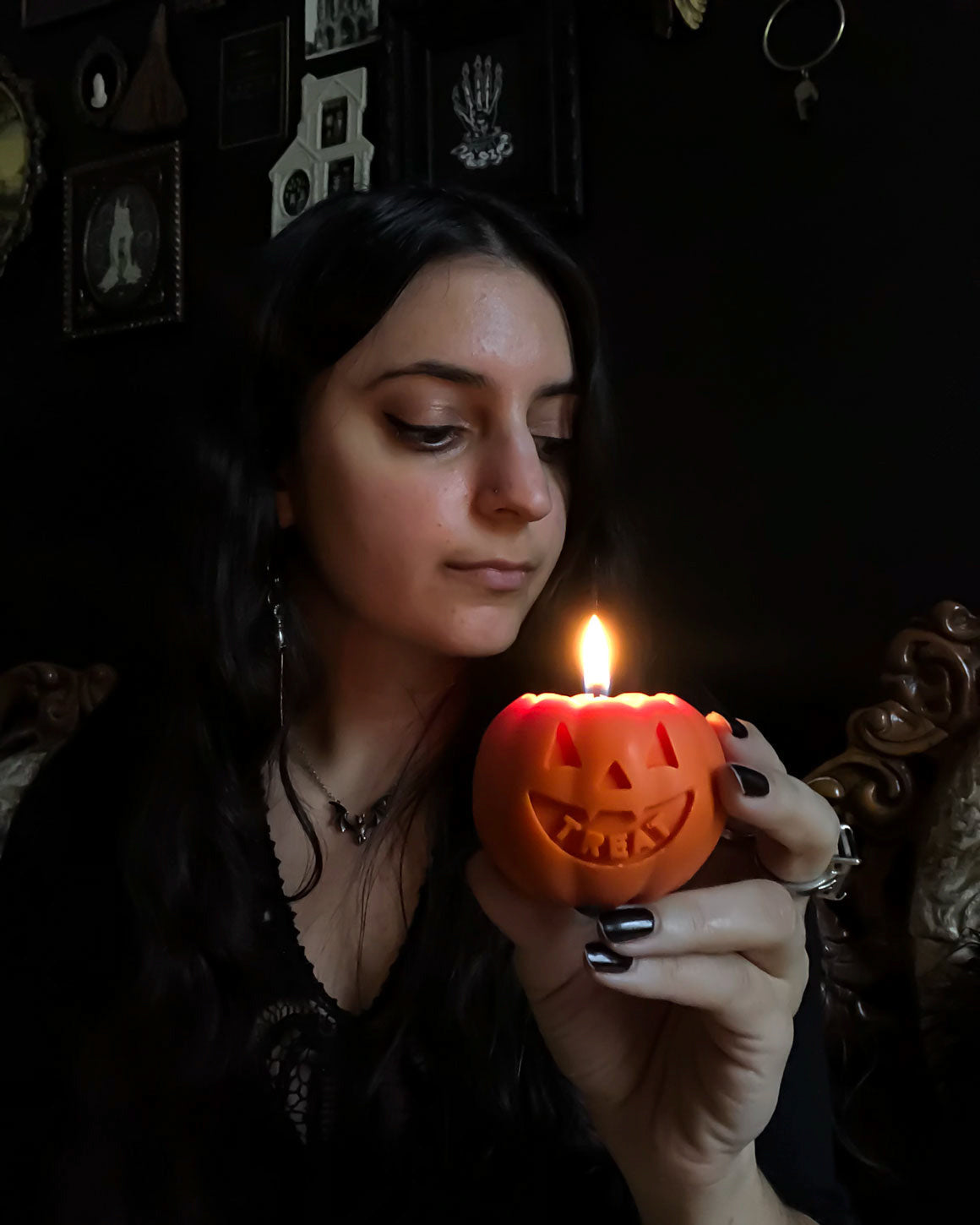 Scented artistry. Timeless designs.
Greatly inspired by the imagery & rituals that surround death, Graveyard Wanders is a tribute to the beauty of life & the sorrows of death.
"As most of my ideas reflect my fascinations, I strive to make haunting pieces for our homes."
Read more