Sinful Amber Mist (Amber & Soft Florals)
Regular price
Sale price
$29.00
Unit price
per
Sinful Amber is like a romantic whisper, brightening even the darkest days with warm amber and sun-kissed forest fruits.

Indulge its alluring scent as a personal perfume or to transform your home into an aromatic sanctuary.
Scent profile :

Warm • Amber
Entrancing & sensuous, it inspires a feeling of confidence with its blend of soft florals, creamy amber & sun-kissed forest fruits. Fresh & lightly sweet, it's sure to captivate your senses, even if you don't typically gravitate towards florals.

Handmade with :

✺ Silver Foil Label with Gothic Arch
✺ Phthalate-Free Fragrance
✺ Skin Safe & Eco-Friendly Ingredients
Why our candles are worth more

Our products are exclusively designed, molded & handcrafted in-house, to create unique products like no other. Hand-poured in small batches to offer the best quality. Read more
Care Info

Spray into the center of the room away from your face and eyes. For linens, hold the bottle 8" - 10" away from the desired area so the mist falls onto the surface.

If you have sensitive or allergic skin, it's always recommended to do a patch test.

✧ Store in a dry place
✧ Avoid excessive shaking of the bottle
Candle Safety

Each order comes with a Candle Care card with guidelines to ensure proper use of each type of candle, favour its longevity and, most importantly, offer a safe burning experience.


For more information, please visit the Candle Care page.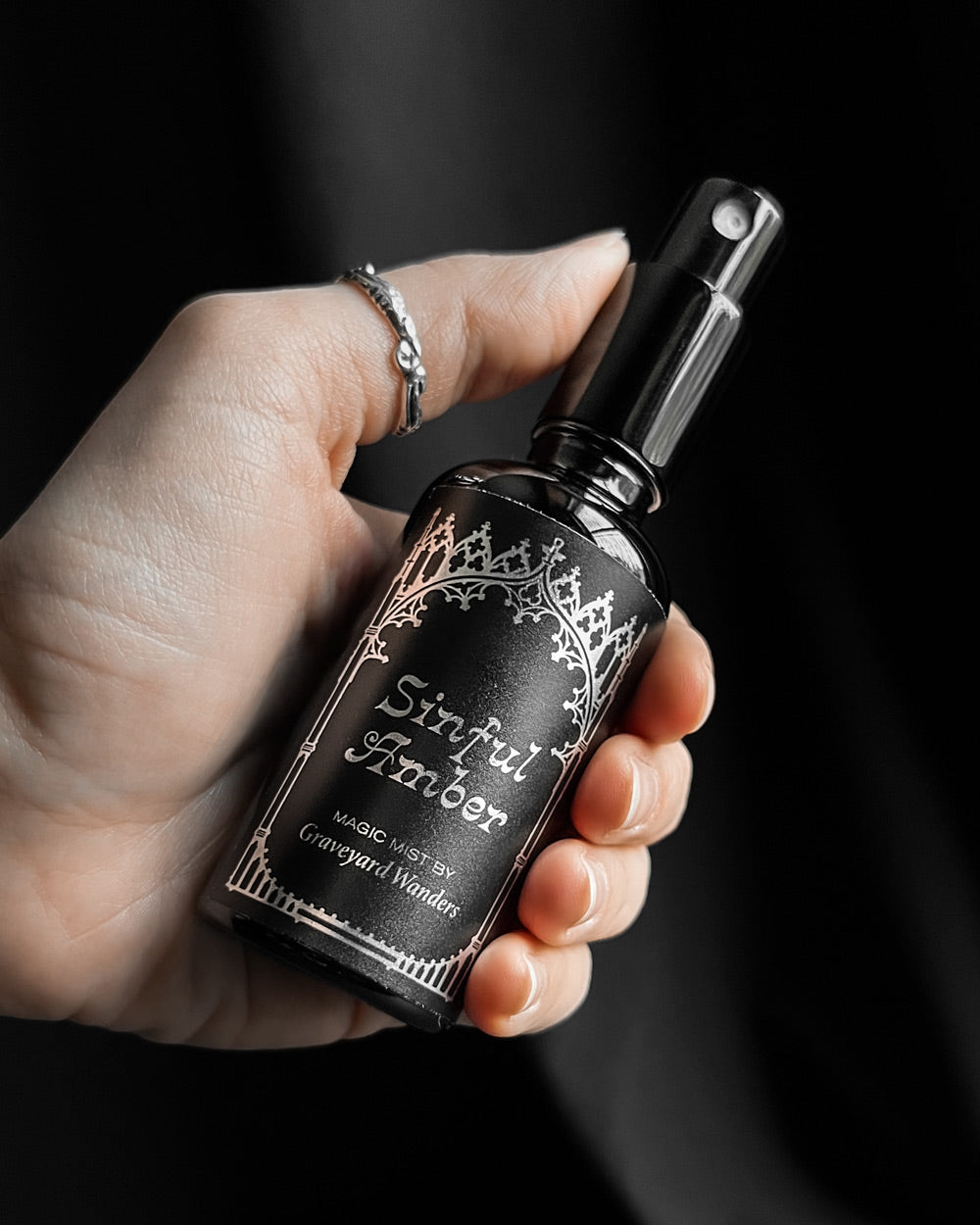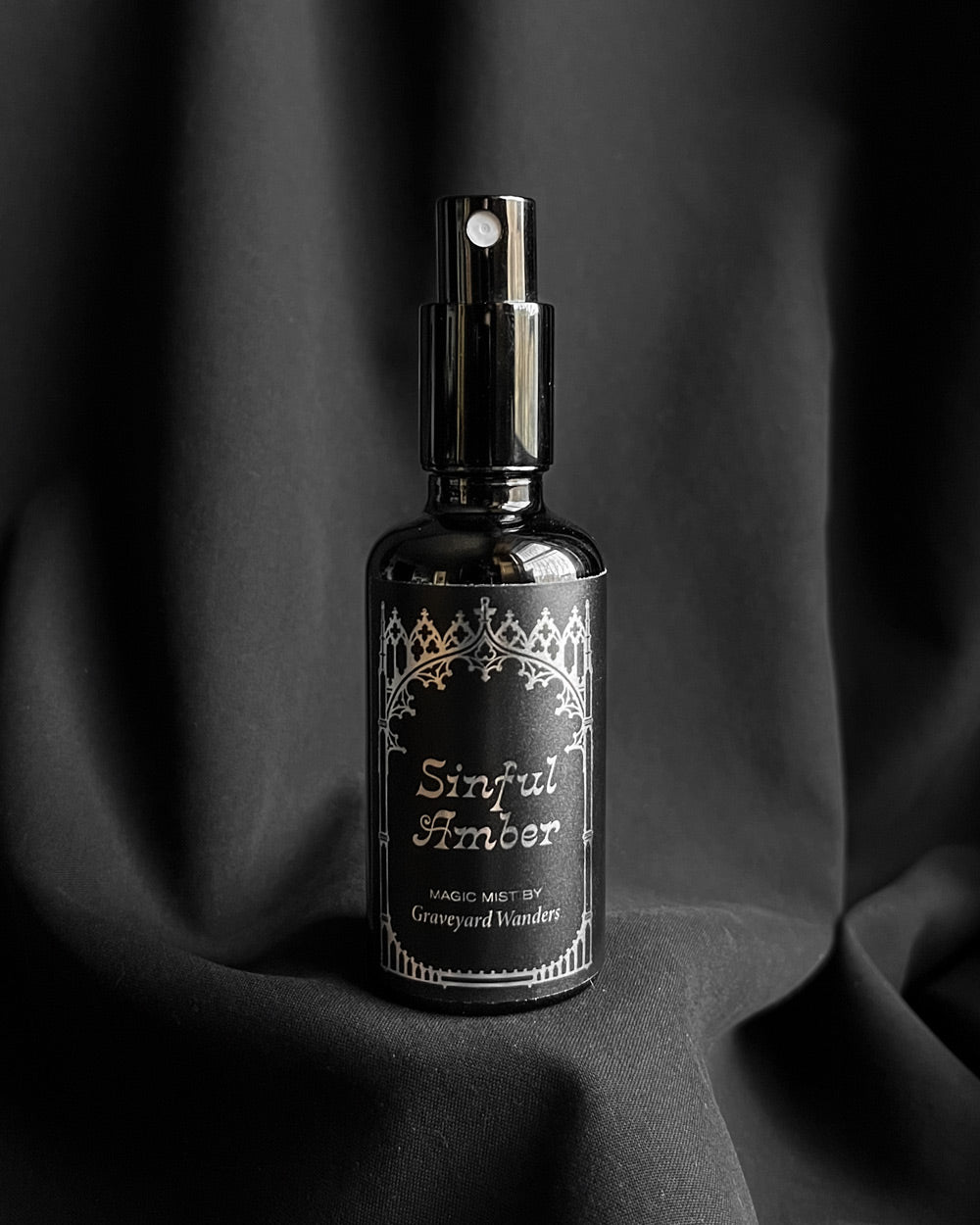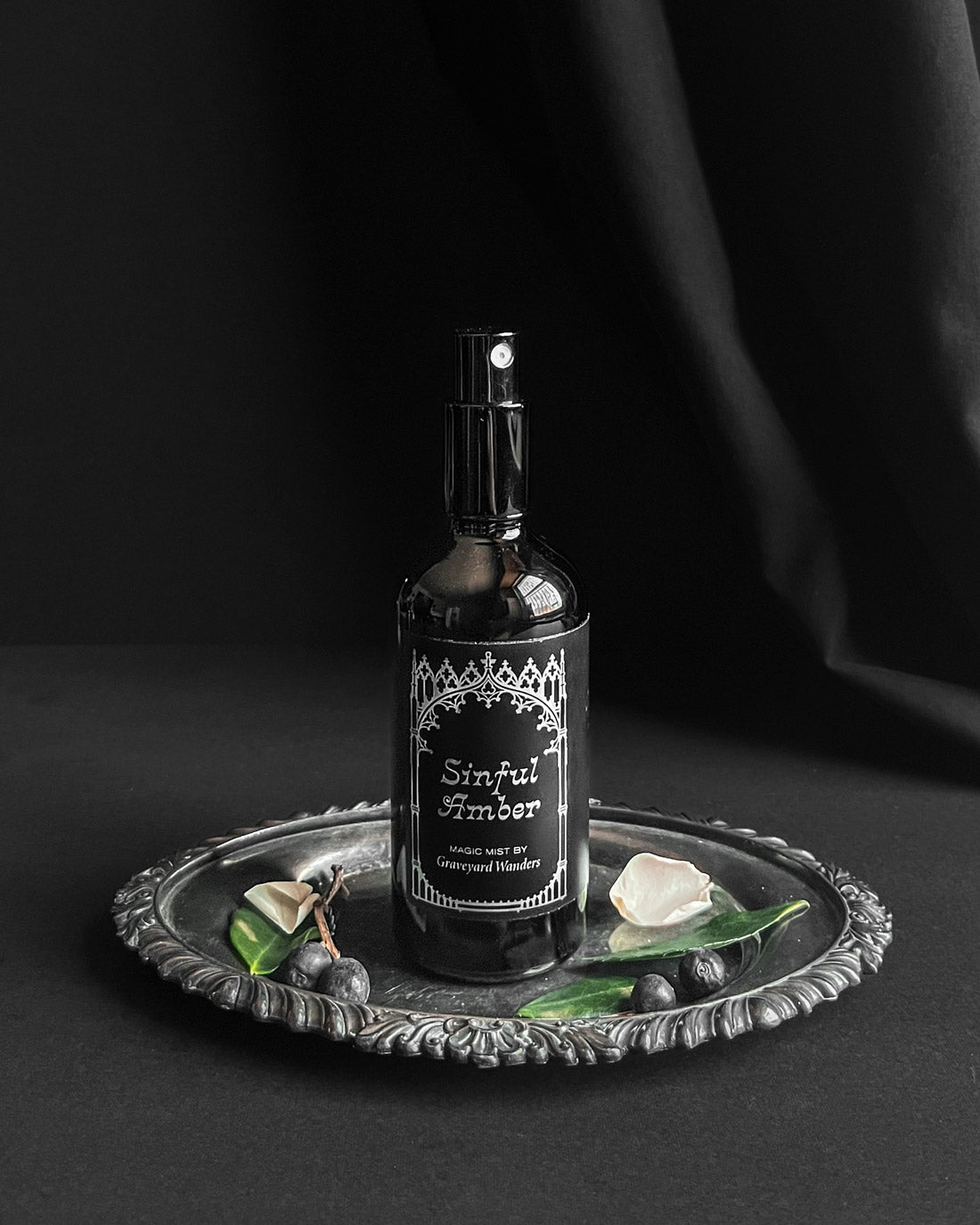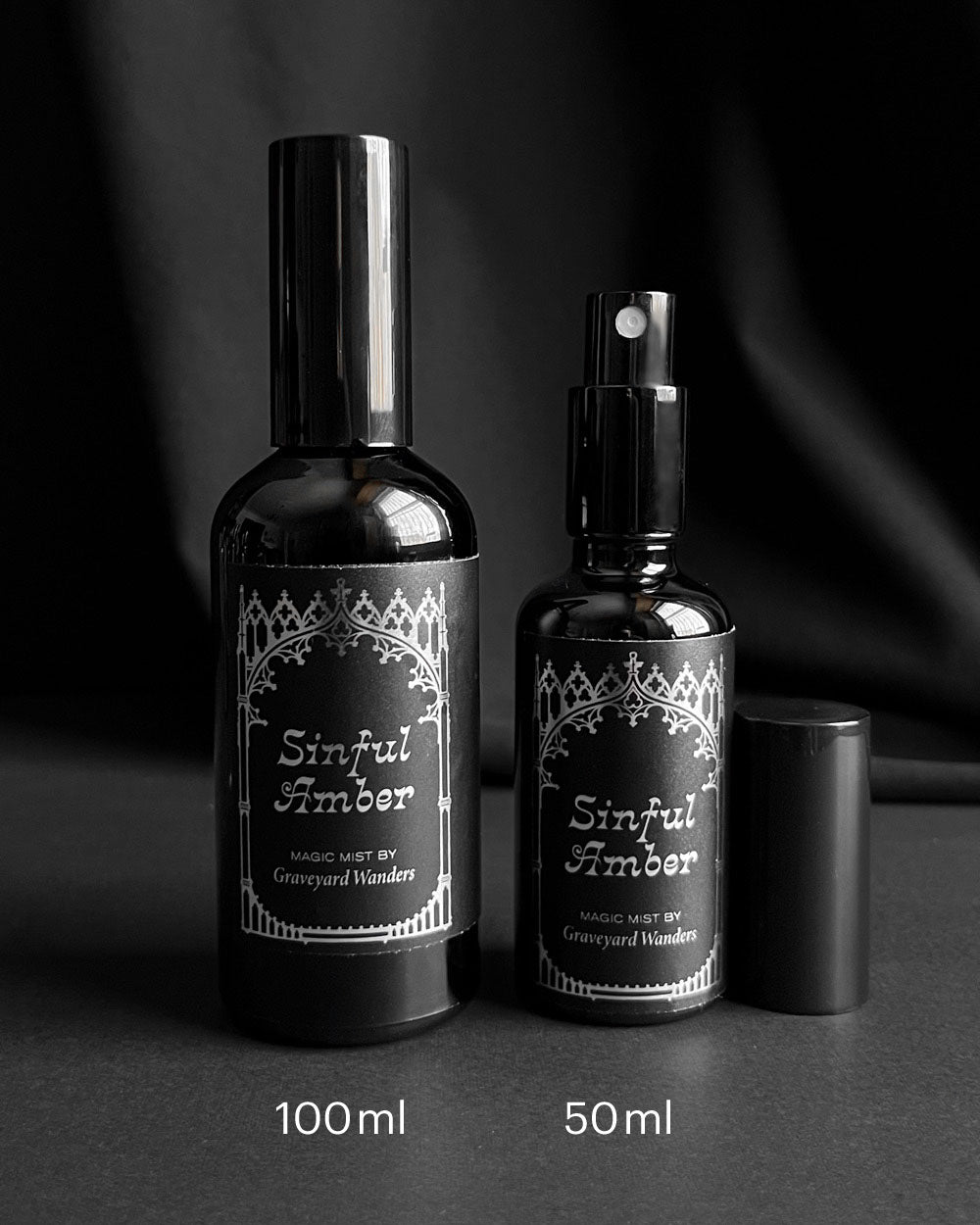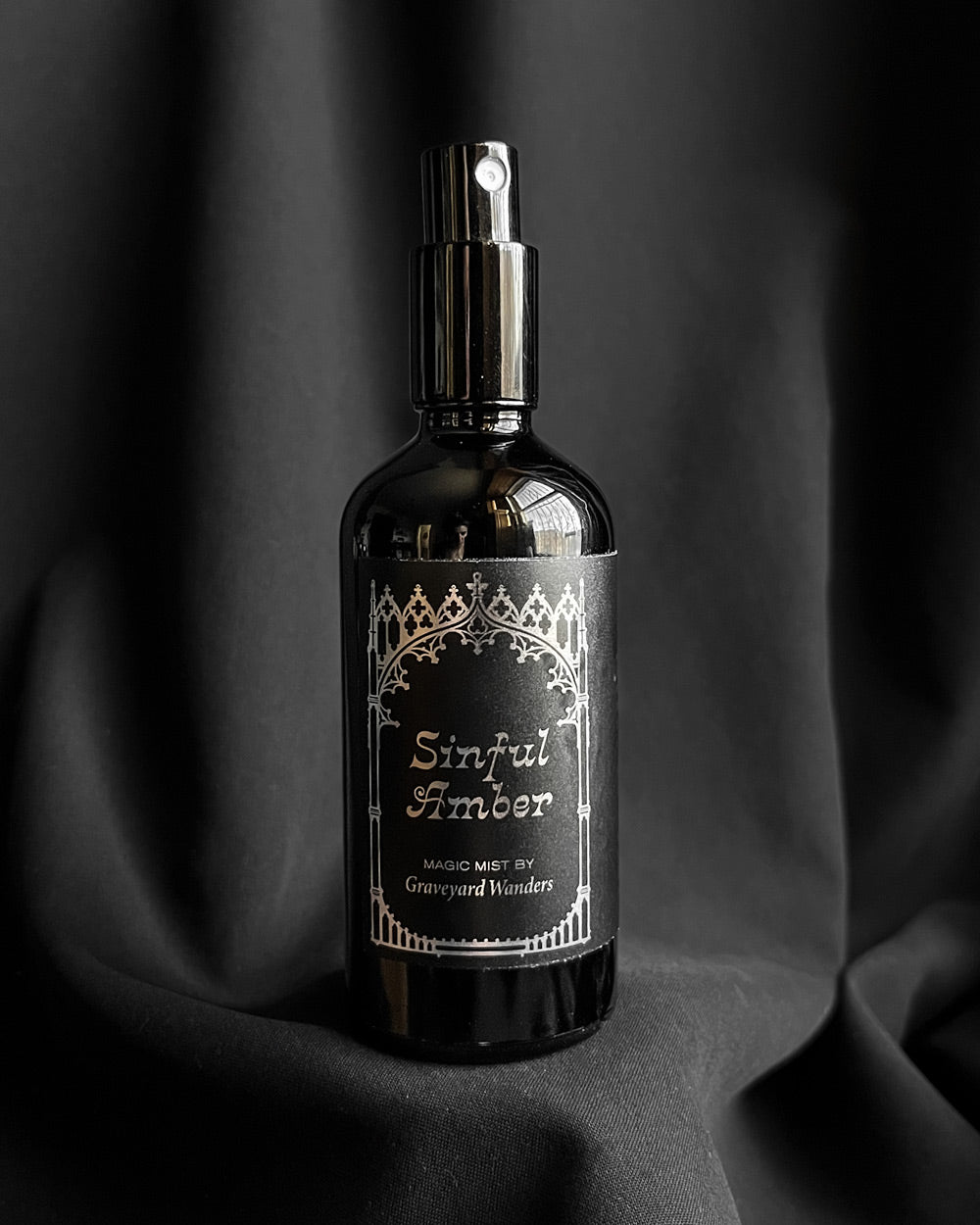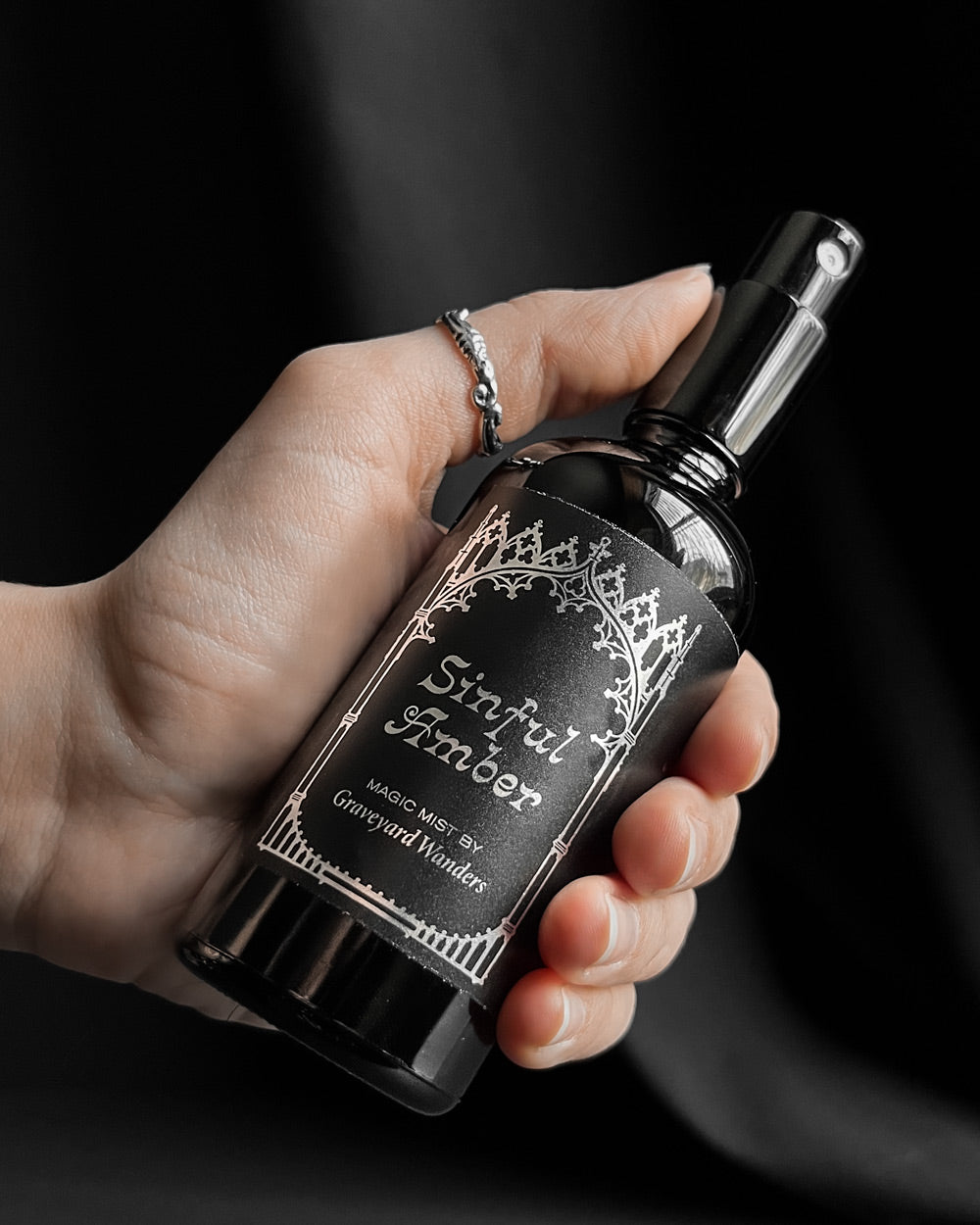 What our customers have to say 🖤
You can win a $50 gift card when sharing your love for a product. One winner is picked at random the 1st of each month!