Beloved Bones Perfume Oil (Sandalwood & Clove)
Regular price
Sale price
$24.00
Unit price
per
Perfume Oils are the ultimate skin elixir! They wear close to the skin and adapt to your body chemistry, creating a halo of scent just for you to enjoy.
Scent profile :

Velvety • Spice
Beloved Bones is reminiscent of a crisp Autumn morning in Salem streets, esoteric boutiques & witches brooms. 

Soothing with a pinch of spice, its spine-chilling notes of Clove buds, creamy Sandalwood, sweet Orange, Pipe Tobacco & Patchouli  are sure to comfort your dark soul.
Handmade with :
✺ Phthalate-Free Fragrance
✺ Fractionated Coconut Oil ~ The best for your skin as well as shelf life.
✺ 10ml Spiral Glass Roller Bottle
✺ Skin Safe, Eco-friendly & Vegan ingredients


Why our candles are worth more

Our products are exclusively designed, molded & handcrafted in-house, to create unique products like no other. Hand-poured in small batches to offer the best quality. Read more
Care Info

Perfume oil wears close to the skin and adapts to your body chemistry, creating a halo of scent just for you to enjoy. As it fades, it can be reapplied throughout the day as a personal aromatic ritual.

They are moisturizing, making them less irritating and more suitable for people with sensitive skin. When trying new products, always do a small patch test on your skin to make sure there are no irritants specific to you.

Apply either on the of nape of the neck, collarbone, tops of arms, forearm or chest to help diffuse the scent. Avoid your wrists as they tend to be touched frequently and will destroy the fragrance molecules.
Candle Safety

Each order comes with a Candle Care card with guidelines to ensure proper use of each type of candle, favour its longevity and, most importantly, offer a safe burning experience.


For more information, please visit the Candle Care page.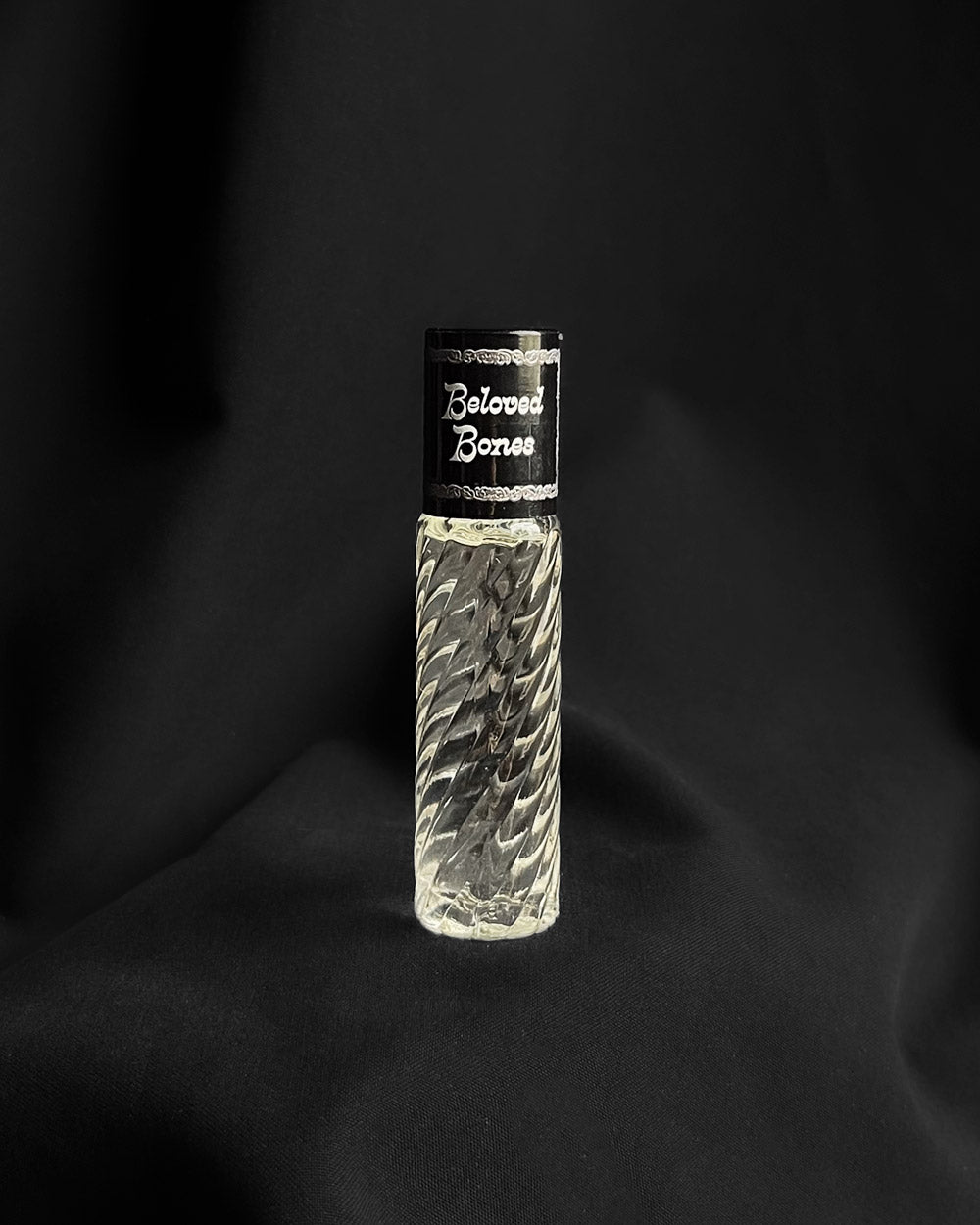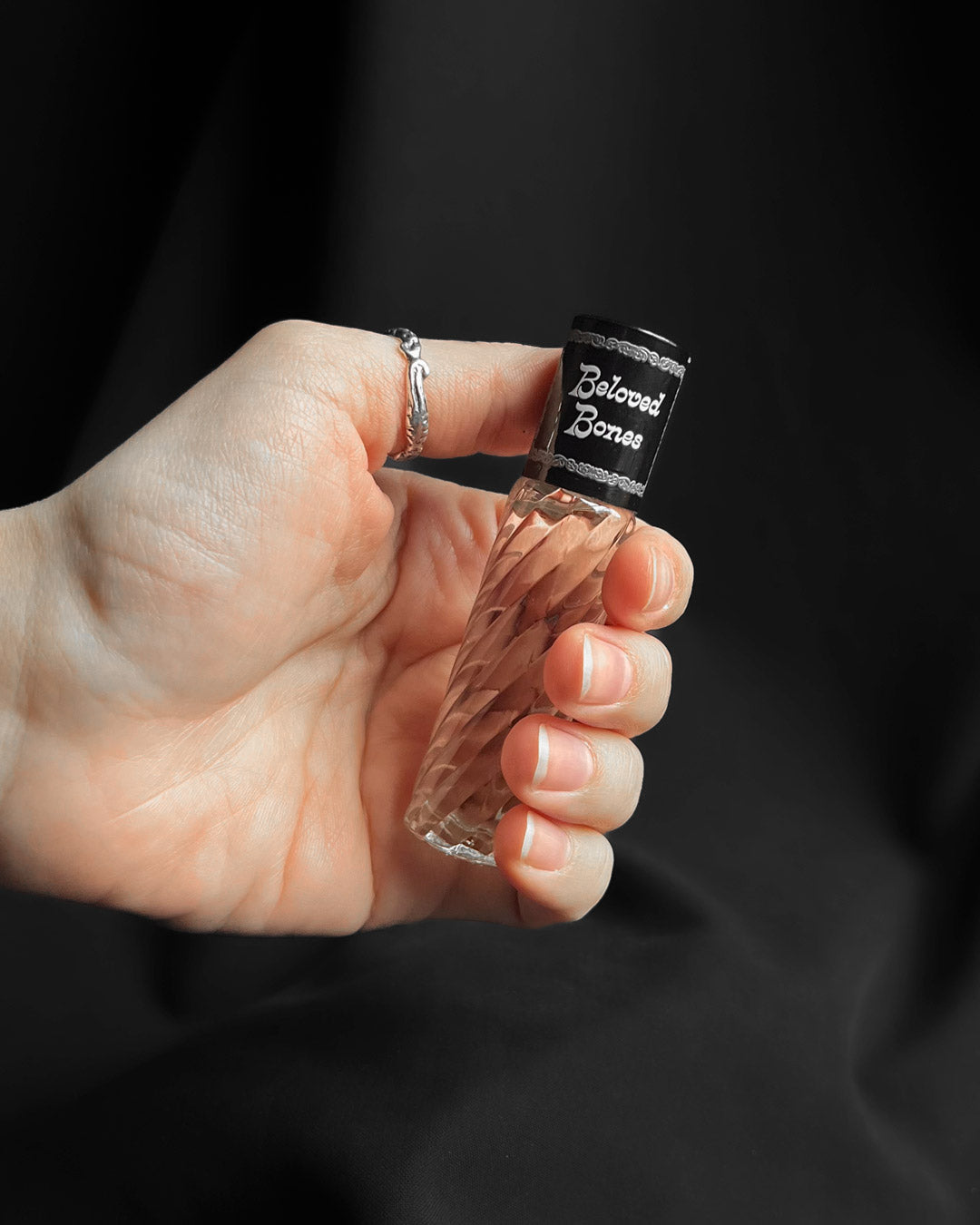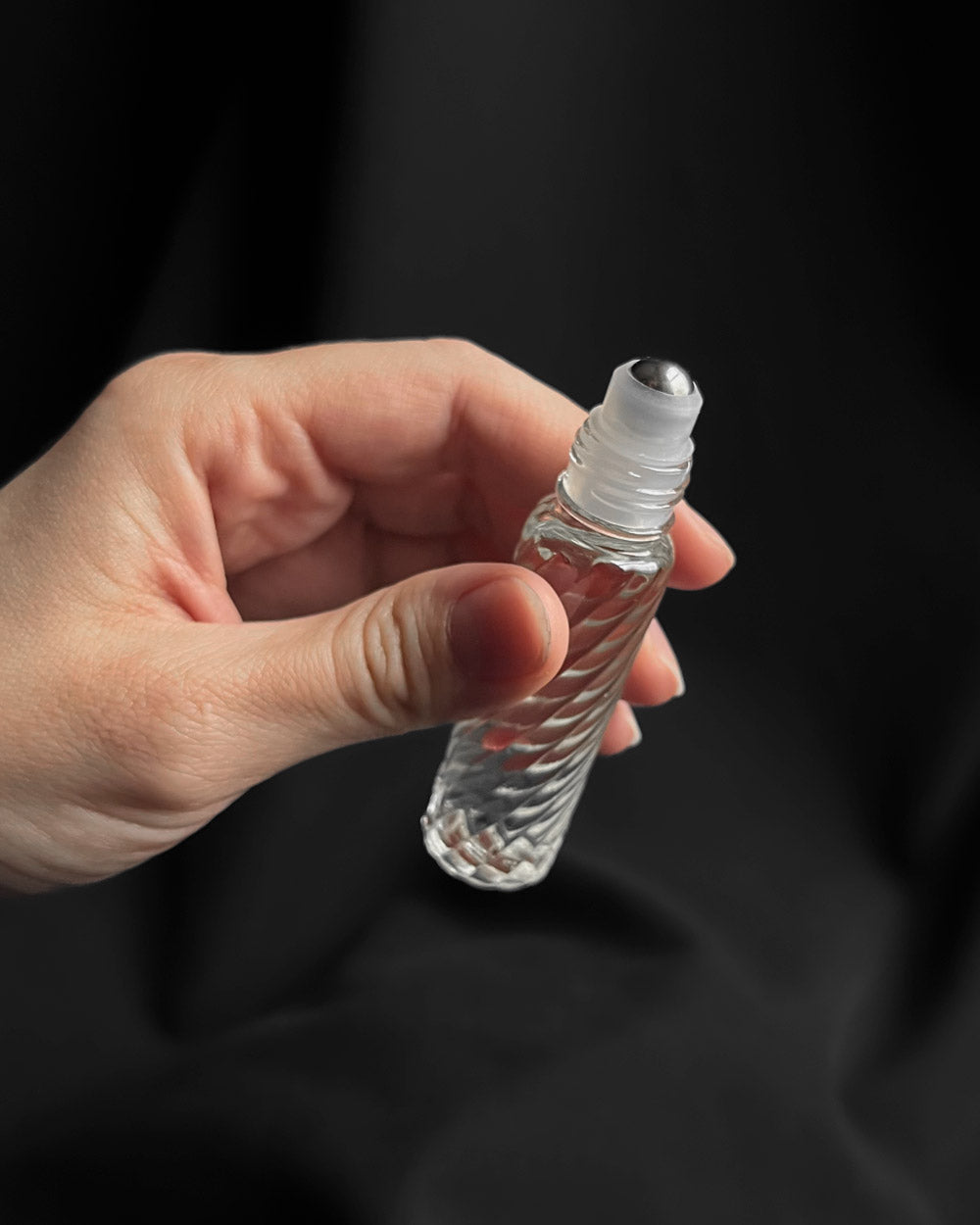 What our customers have to say 🖤
You can win a $50 gift card when sharing your love for a product. One winner is picked at random the 1st of each month!
I wear it all the time
I love this scent, it lasts a long time and smells fantastic!
Hauntingly Beautiful Fragrance!
I love this business! This fragrance is really pretty and complex. Long lasting and moisturizing on the skin. Fast shipping too; highly recommend! :)
Beautiful Scent
The scent is so smooth and soft. I put a few tabs on in the morning and the scent lasted all day. I really like that it's strong enough to stick around but not so strong that I get tired of smelling it all day.